400mesh limestone ultrafine powder mill equipment
Limestone is a carbonate sedimentary rock that is often composed of the skeletal fragments of marine organisms such as coral, foraminifera, and molluscs. Its major materials are the minerals calcite and aragonite, which are different crystal forms of calcium carbonate (CaCO3). Lime and limestone is widely applied as construction material and industrial material. Limestone can be processed into building stones or be baked into quick lime, and then add water to make slaked lime. The lime slurry and lime putty can be used as coating material and adhesive. Lime is also the majority material for glass industry. Combined with clay, after high temperature roasted, lime can be used to produce cement. For limestone processing, Liming Heavy Industry launches MTW-Z model limestone ultrafine powder mill equipment with superior performance.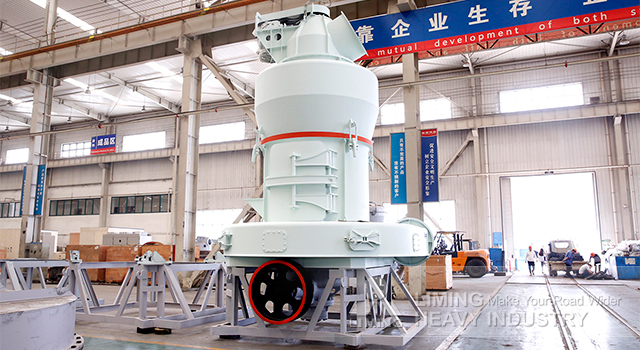 Liming Heavy Industry is a professional large-scale mining grinding mill equipment manufacturer, dedicated to the independent research, production and sales of ore processing equipment. The price of limestone ultrafine mill equipment is very different according to different models, parameters and brands. Liming Heavy Industry can customize limestone ultrafine mill equipment according to customer's demand for productivity, input size, output size, moisture etc. to better meet the requirements in practical application so that unnecessary devices can be canceled to lower investment cost.

If you are interested in the limestone ultrafine powder mill, you can click on the online customer service for a detailed consultation.
Select model and place orders
Select the model and submit the purchase intention
Get the base price
Manufacturers take the initiative to contact and inform the lowest price
Plant inspection
Expert training guide, regular return visit
Sign the contract
Select the model and submit the purchase intention
Get the minimum offer free of charge, please fill in the following information to tell us (confidential information, not open to the public)