800 Mesh Bentonite Powder Grinding Mill Production Line
Date:10/19/2020
What grinding mill can be used to grind bentonite powder? If it is fine powder, what kind of bentonite deep processing equipment can be used? The grinding mill manufacturer Liming Heavy Industry provides professional bentonite powder grinding equipment. MW Series Micro Powder Mill produces fine powder with good quality and particle shape, which is a special equipment for grinding fine powder.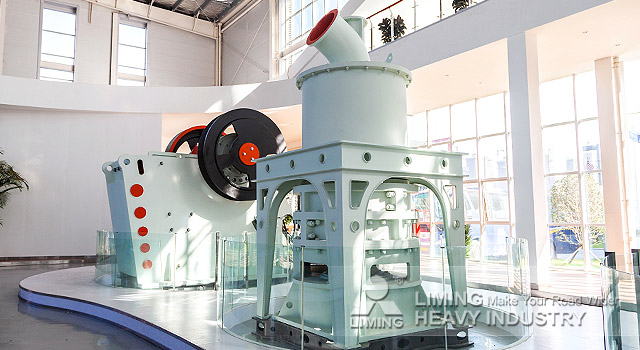 MW Series Micro Powder Mill
is equipment designed for customers who need to make 325-2500 mesh talc ultrafine powder. This machine is equipped with efficient pulse dust collector and muffler, which can reduce dust and noise. According to the needs of customers, Liming is committed to different industries for customers to develop dedicated powder production line solutions, to give reasonable prices of products offer for your bentonite powder project.
If you are interested in the bentonite ultrafine powder grinding mill production line, you can click on the online customer service for a detailed consultation.
Select model and place orders

Select the model and submit the purchase intention

Get the base price

Manufacturers take the initiative to contact and inform the lowest price

Plant inspection

Expert training guide, regular return visit

Sign the contract

Select the model and submit the purchase intention