400TPH Iron Ore Crushing Plant
400TPH Iron Ore Crushing Plant in Shanxi, China
A new iron ore production line settled in Shanxi, China, which will provide raw materials for local steel industry. This customer visited many crushing equipment manufacturer, and he is satisfied with Liming Heavy Industry because of its enterprise strength and production capacity. He said that there are several professional manufacturing workshop to guarantee the quality of product. Besides, the service is also an important reason why he chose LIMING. Good service decided the convenience when you need to maintain machine. So he thought LIMING is a good choice.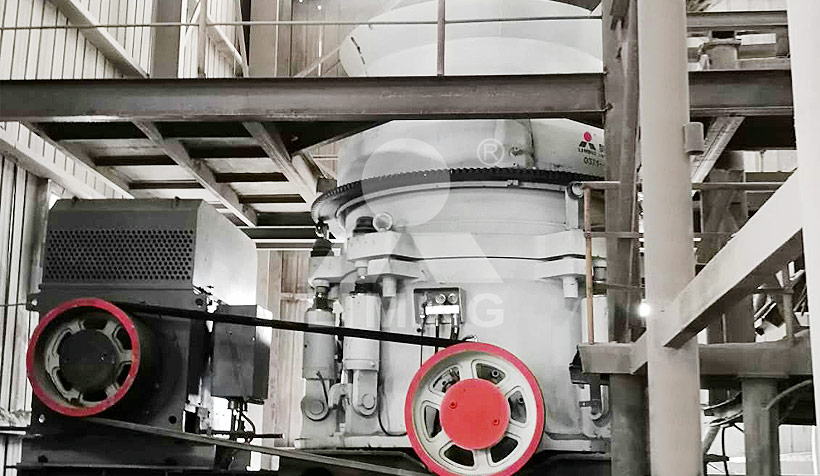 Location: Shanxi, China
Equipment: FH1360 vibrating feeder, PE900×1200 jaw crusher, HST250 cone crusher, HPT500 cone crusher
Material: iron ore
Capacity: 400 t/h
Input Size: 0-750mm
Output size: 15mm
Application: beneficiation

Select model and place orders

Select the model and submit the purchase intention

Get the base price

Manufacturers take the initiative to contact and inform the lowest price

Plant inspection

Expert training guide, regular return visit

Sign the contract

Select the model and submit the purchase intention