What equipment do I need to build a sand and stone plant?
Hello, I'm glad to answer this question for you.
Sand stone production line is a crushing process from stone (limestone, river pebble, granite, basalt, etc.) to sand. Generally, stone crushers and sand making equipment are required.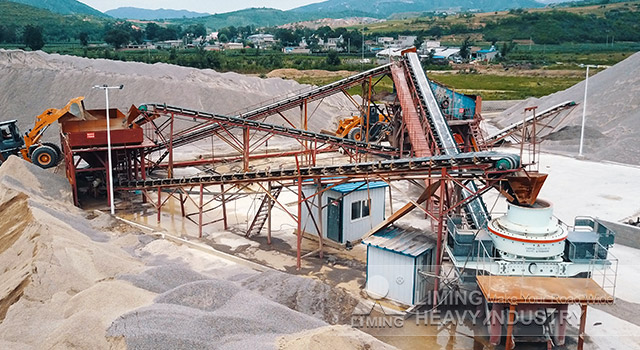 Crushing plant generally include jaw crushers (for coarse crushing of stones), cone crushers (for fine crushing in hard rocks) and vertical shaft impact crushers (for fine crushing in brittle materials), which can meet the production of general sand and stone; The sand making machine is an impact crusher, which can shape the finely crushed stone to meet the standard of sand for construction.

If you are interested in the sand and stone production line, you can click on the online customer service for a detailed consultation.
Select model and place orders
Select the model and submit the purchase intention
Get the base price
Manufacturers take the initiative to contact and inform the lowest price
Plant inspection
Expert training guide, regular return visit
Sign the contract
Select the model and submit the purchase intention
Get the minimum offer free of charge, please fill in the following information to tell us (confidential information, not open to the public)