What is the price of quarry crushing production line?
With the rapid development of the construction industry , the demand for sandstone is increasing. Sandstone is widely used in stone factories, mines, metallurgy, building materials, roads, railways, water conservancy protection, etc. According to the market needs, Liming Heavy Industry has developed a complete quarry crushing production line equipment.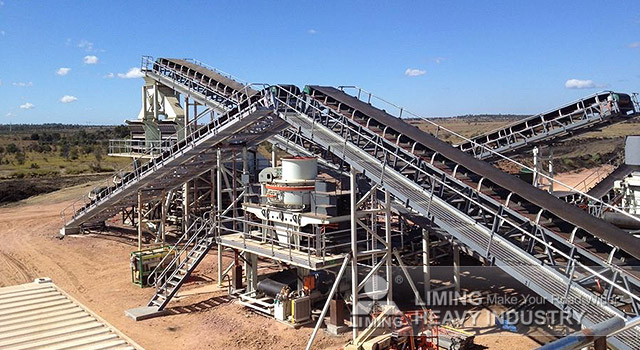 Jaw crusher, cone crusher, vsi crusher are the preferred equipment for processing sandstone. Liming Heavy Industry has rich manufacturing experience and high technologies as complete quarry production line manufacturer. According to the customer's production needs, we can develop a better, more cost-effective selection program, and give customers scientific and reasonable prices for your quarry crushing production line processing project to create more market profits.
Select model and place orders
Select the model and submit the purchase intention
Get the base price
Manufacturers take the initiative to contact and inform the lowest price
Plant inspection
Expert training guide, regular return visit
Sign the contract
Select the model and submit the purchase intention
Get the minimum offer free of charge, please fill in the following information to tell us (confidential information, not open to the public)