How much does the whole set of bentonite processing equipment cost?
Grinding bentonite requires a professional ore mill. In addition, many production lines are also equipped with a complete set of equipment systems such as feeders, classifiers, blowers, and piping devices. How much does the entire set of bentonite processing equipment cost? Liming Heavy Industry can supply Raymond mills, ultra-fine mills, vertical mills and other equipment to meet the needs of different fineness and capacity of bentonite powder. At the same time, it designs tailor-made solutions and provides scientific and reasonable equipment quotations.
[Introduction to the mill for grinding bentonite]
For bentonite ore powder, Raymond mills, superfine mills, vertical mills and other equipment are all professional grinding processing equipment. Each mill has its own advantages and characteristics, which are different grinding fineness and productivity. The exclusive dry milling equipment.
   Liming's Raymond mill equipment is rich in models, including MB5X Pendulous Suspension Grinding mill, MTW Heavy type Trapezium Mill, MTW Trapezium Mill and other equipment options. These Raymond mills are all newly upgraded environmentally friendly mills with stable operation, reliable performance and high cost performance. The materials that can be ground include bentonite, marble, limestone, kaolin, dolomite, barite and other mineral powder projects, which can meet various non-metallic minerals with Mohs hardness level below 7 and humidity within 6%, the fineness can be adjusted between 80-400 mesh.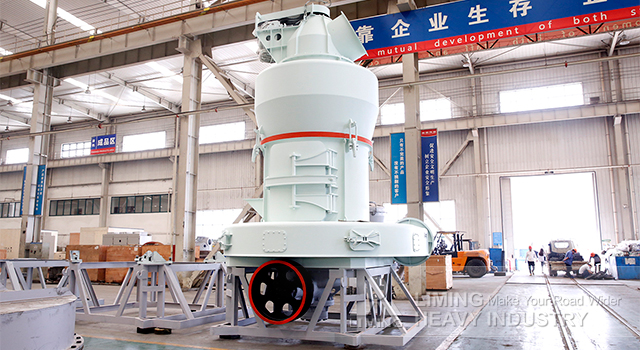 Liming Heavy Industry's new generation of MW ultra-fine ring roller mill is an energy-saving and consumption-reducing grinding processing equipment. It has comprehensive mechanical crushing properties such as roller compaction, mill, and impact. The ultrafine mill is used for grinding 325 -2500 mesh powder, uniform fineness, high classification efficiency, energy saving and consumption reduction, it is an excellent equipment for grinding fine bentonite powder.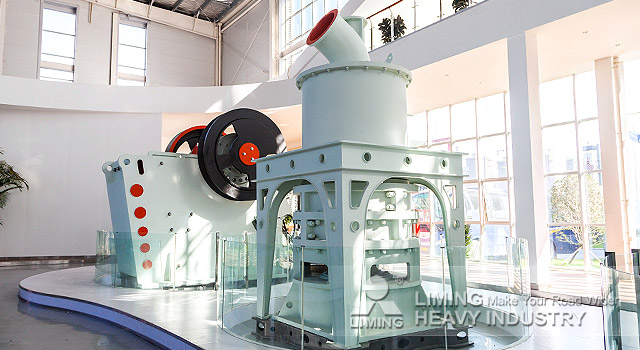 This is also a large-scale production-increasing equipment developed by Liming Heavy Industry with great concentration. It integrates crushing, grinding, drying, grading, and powder collection. It breaks through the shortcomings of traditional mills such as low productivity and high energy consumption, and meets high-humidity materials and difficult-to-grind materials. Vertical mill design structure is scientific and reasonable, small footprint, low noise, low dust, easy to use and maintain, low cost, low consumption of wear-resistant materials, it is an increased production and energy-saving bentonite grinding equipment.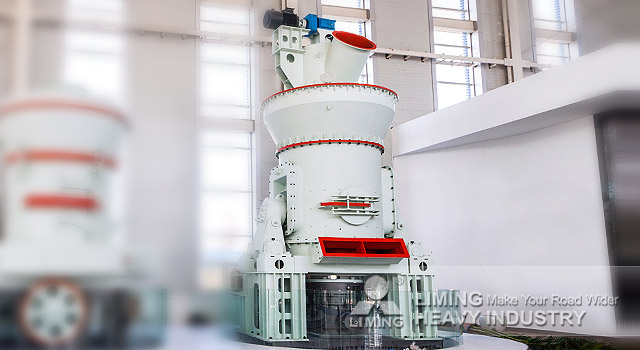 [How much does the whole set of bentonite processing equipment cost? 】
To determine how much the whole set of bentonite processing equipment requires, you must first determine which mill to choose, and the complete milling production line solution. The manufacturer Liming Heavy Industry will solve the problems for new and old customers and provide tailor-made designs. If you are interested in the bentonite powder production line, you can click on the online customer service for a detailed consultation.
Select model and place orders
Select the model and submit the purchase intention
Get the base price
Manufacturers take the initiative to contact and inform the lowest price
Plant inspection
Expert training guide, regular return visit
Sign the contract
Select the model and submit the purchase intention
Get the minimum offer free of charge, please fill in the following information to tell us (confidential information, not open to the public)