Complete set of quartz stone crushing equipment
The main component of quartz stone is silica. Processing quartz stone requires crushing equipment. Since the Mohs hardness of quartz stone can be as high as 7.5, a more wear-resistant and compression-resistant crusher is needed to crush it.
1. European type jaw crusher-intelligent and high-yield, environmental protection and energy saving
The European type jaw crusher is mainly used in the coarse crushing stage of quartz stone. It can crush big quartz stone to below the medium size at one time. The finished product can directly enter the next stage of crushing. The European type jaw crusher mainly uses the movable jaw. The interaction between the plate and the jaw plate realizes the crushing of the stone. The stone will be crushed by various forces such as splitting, breaking, squeezing and so on. Therefore, the finished product has a better grain shape.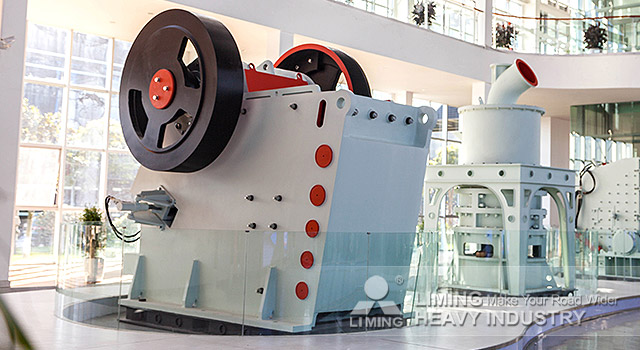 2. Fine crushing equipment-cone crusher
The quartz stone crushed by the jaw crusher directly enters the cone crusher for fine crushing. The cone crusher is a squeeze crusher, which has stronger compression resistance and wear resistance, and is better at crushing quartz stone. The finished product has a neat grain shape and a uniform grain size, which has a higher application value.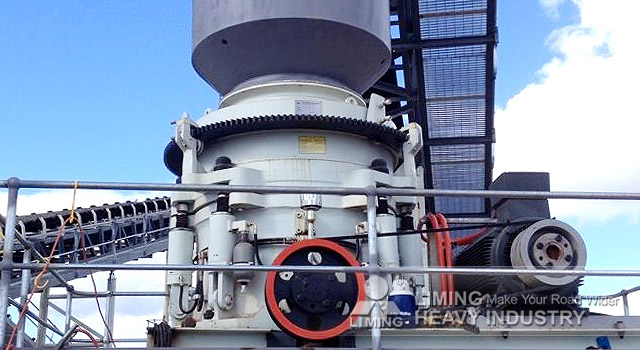 3. Sand making equipment-VSI sand making machine
If you need to process quartz stone, you need to choose the corresponding sand making machine to produce quartz stone sand. The VSI sand making machine is commonly used. The VSI sand making machine is a combination of foreign advanced mining technology and the actual situation of domestic sand making. A new type of sand making machine equipment is suitable for domestic sand making market as a whole. VSI sand making machine adopts two methods of "stone hitting stone" and "stone hitting iron" to process sand, which not only has high crushing efficiency, but also saves energy.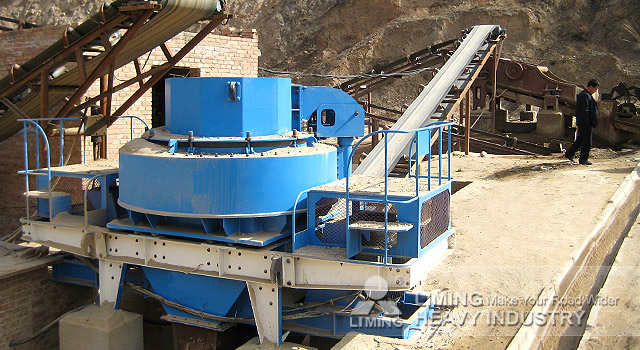 If you are interested in the complete set of quartz stone crushing equipment, you can click on the online customer service for a detailed consultation.
Select model and place orders
Select the model and submit the purchase intention
Get the base price
Manufacturers take the initiative to contact and inform the lowest price
Plant inspection
Expert training guide, regular return visit
Sign the contract
Select the model and submit the purchase intention
Get the minimum offer free of charge, please fill in the following information to tell us (confidential information, not open to the public)