Liming Heavy Industry's Grinding Mill at Bauma China 2020
Date:11/06/2020
This year's the 10th BAUMA CHINA will be held at Shanghai in China on 24th-27th, November. Liming Heavy Industry will actively participate in the exhibition with the latest grinding mill. There are many kinds of grinding mill including vertical mill, trapezium mill, micro powder grinding mill and so on. Besides high quality equipment, the company will provide sincere service such as Engineering Procurement Construction project in the exhibition. Let's introduce these products as follows:
MTW-Z European Trapezium Mill is new product researched and developed by LIMING based on ordinary European type grinding mill. Because of more advanced idea and more reliable performance, it has been an intelligent key to the mill market.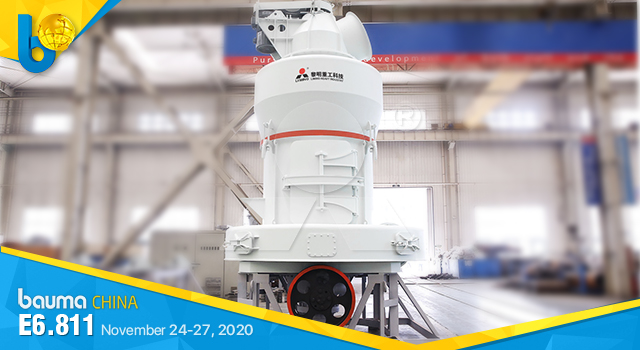 5X Series Pendulum Roller Grinding Mill is new mature and advanced equipment. This machine adopts automatic thin-oil lubricating system and volute elastic damping structure, etc. technologies. It can be used to process feldspar, calcite, limestone, talc, etc. non-metallic minerals.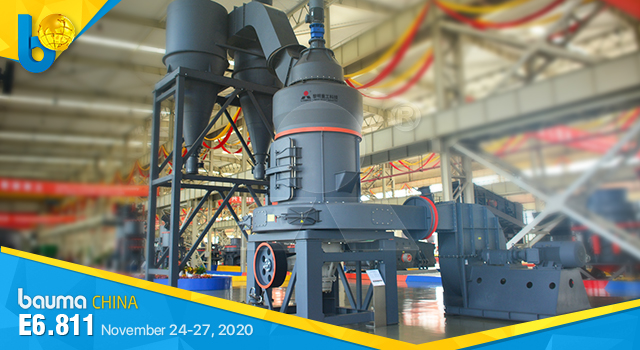 LM Vertical Mill integrates crushing, drying, grinding, classifying and conveying together, and it is specialized in processing non-metallic minerals, pulverized coal and slag. Its coverage area is reduced by 50% compared with ball mill, and the energy consumption is saved by 30%-40% similarly.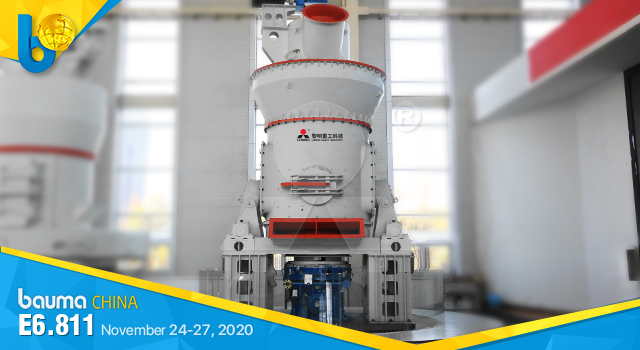 If you are interested in the grinding mill, please contact our online services for more details about Bauma China 2020!
Select model and place orders

Select the model and submit the purchase intention

Get the base price

Manufacturers take the initiative to contact and inform the lowest price

Plant inspection

Expert training guide, regular return visit

Sign the contract

Select the model and submit the purchase intention