Liming Heavy Industry's Stone Crusher Machine at Bauma China 2020
Date:11/06/2020
This year's the 10th BAUMA CHINA will be held at Shanghai in China on 24th-27th, November. Liming Heavy Industry will actively participate in the exhibition with the latest stone crusher machine. There are many kinds of stone crusher machine including C6X Series Jaw Crusher, CI5X Series Impact Crusher, HPT Hydraulic Cone Crusher, HST Hydraulic Cone Crusher, HGT Hydraulic Gyratory Crusher and so on. Besides high quality equipment, the company will provide sincere service such as Engineering Procurement Construction project in the exhibition. Let's introduce these products as follows:
C6X Jaw Crusher is new equipment used for crushing hard or abrasiveness stones. It is possess of detachable frame without welding structure, double wedge adjusting device, elastic limit damping device and integrated motor seat, which will make C6X Series Jaw Crusher popular in the market.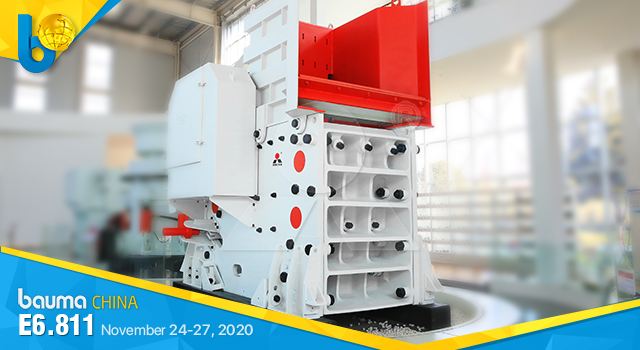 CI5X Impact Crusher is new equipment made in Liming Heavy Industry. This machine integrates many technology achievements including high-accuracy rotor, multifunctional hydraulic operating system and efficient involute crushing cavity, which can help clients win more benefits.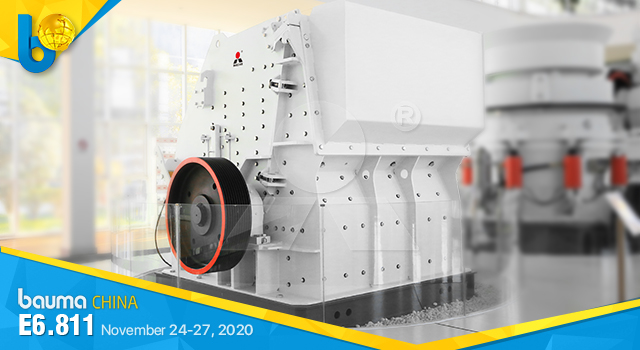 HPT Series High-Efficiency Hydraulic Cone Crusher combines crushing stroke with crushing chamber perfectly, which makes capacity improved and efficiency increased. Besides, hydraulic lubrication control system helps bearing of hydraulic cone crusher get double protection.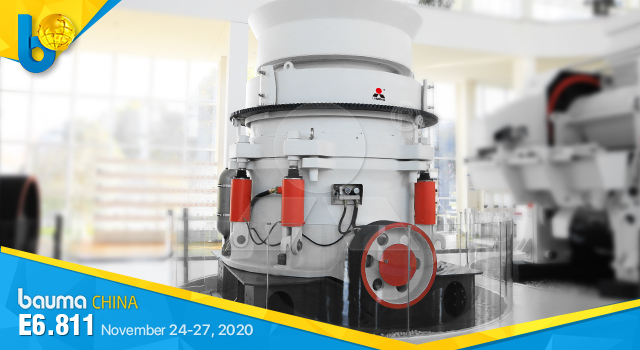 HST Hydraulic Cone Crusher integrates machinery, hydraulic pressure, electrics, automation and intelligent control together, which can be used for medium crushing, fine crushing and ultra-fine crushing. With full automatic control system, this machine can realize accurate regulation.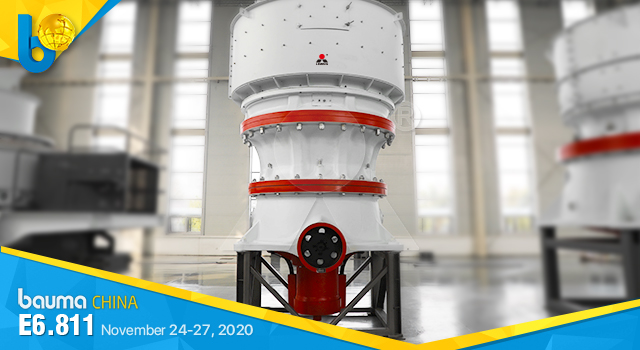 HGT Hydraulic Gyratory Crusher is a primary crusher integrated mechanical, hydraulic, electrical, automated and intelligent control together. And the automatic control system, its the greatest feature, makes operation more convenient.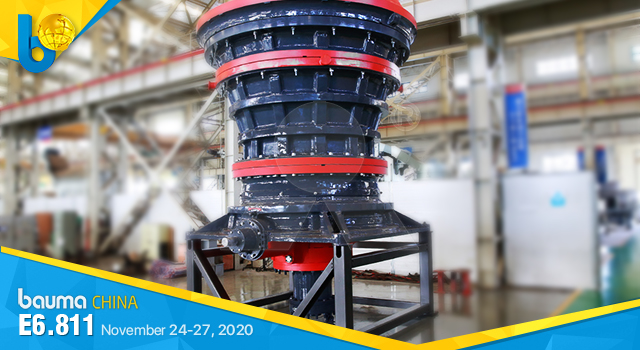 If you are interested in the stone crusher machine, you can click on the online customer service for a detailed consultation.
Select model and place orders

Select the model and submit the purchase intention

Get the base price

Manufacturers take the initiative to contact and inform the lowest price

Plant inspection

Expert training guide, regular return visit

Sign the contract

Select the model and submit the purchase intention