150TPH Granite Mobile Crushing Plant
150TPH Granite Mobile Crushing Plant in Mongolia
This customer initially wanted to choose a mobile crushing station for the granite processing project. After a simple understanding in Bauma China, he visited the mobile crusher industry park set in Qidong, and recognized enterprise strength and scale. Since he used the products made in Liming Heavy Industry , he praised that machines take advantages of intelligent, convenient and efficient, which help him save many costs and get more profits.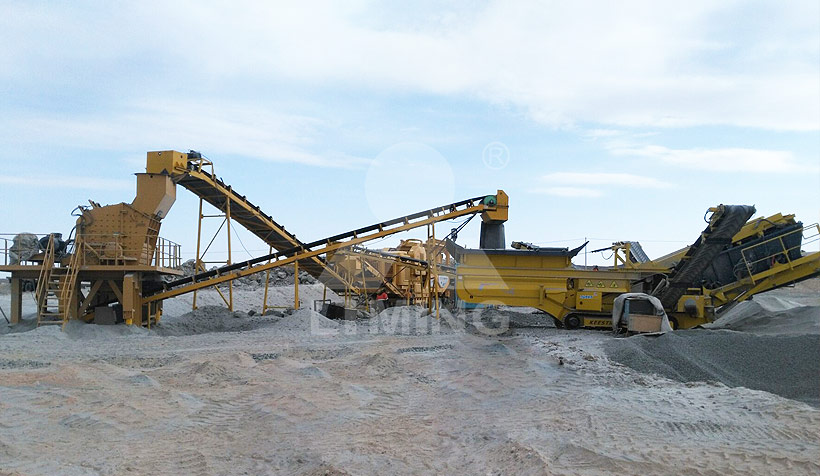 Location: Mongolia
Equipment: KE750-1 primary mobile crusher, PFW1315 European type impact crusher
Material: granite
Capacity: 150 t/h
Input Size: 600mm
Output size: 0-5-10-20mm
Application: concrete, tunnel mining, expressway

Select model and place orders

Select the model and submit the purchase intention

Get the base price

Manufacturers take the initiative to contact and inform the lowest price

Plant inspection

Expert training guide, regular return visit

Sign the contract

Select the model and submit the purchase intention